For those going abroad
Stay in touch with friends, family and colleagues on vacation or business trip in more than 180 countries worldwide.
How to activate: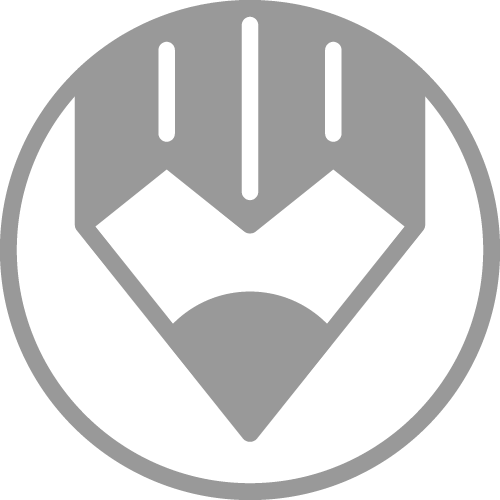 Required just ID or passport
How to deactivate: *145#
Before leaving the country:
Activate the roaming service;
Check whether roaming service is available in the country of destination, check service standard of selected operator;
Check retail roaming campaigns and beneficial tariffs with roaming partners;
If necessary, set a code on your mobile phone. In case of lost your SIM-card, you can call the Call Center at +77272588300 (mobile 9090, 116) and lock the SIM card with a code word. In order to establish a code on your mobile you need to write an application to Kcell Center;
Please inform your relatives, friends and colleagues that your number is the same abroad and the cost of their calls remains the same (calls will be tariffed as a call within Kazakhstan);
At entrance to another country switch on your phone and it will automatically select an available network. You can select or change mobile operator manually in the menu system and select the type of network standard or double standard 2G networks (2G+3G/UMTS) (detailed instructions are in the section "smartphone owners").
How to make balance top-up in roaming:
You can top up the balance by credit card online on epay.kcell.kz.
Either by using a Kazkommertsbank card, online www.homebank.kz
You can also use instant payment card if you purchase in advance and make payment.
How to call while abroad:
| | |
| --- | --- |
| Kcell and activ | +7 701 ХХХ ХХ ХХ, +7 702 ХХХ ХХ ХХ, +7 775 ХХХ ХХ ХХ, +7 778 ХХХ ХХ ХХ |
| Kazakhstan landlines | +7 city code; number |
| International landlines and landlines in visited country | + country code; city code; number |
| All other mobile numbers | + country code; network code; number |
Billing charge in roaming may be delayed for up to 30 days that may lead to exceeding your credit balance, as we do not provide real-time billing in roaming.
Roaming service is not available for activation if you run out of balance or credit limit.
Being in border areas of Kazakhstan, please disconnect the roaming service. Do not forget: roaming tariffs differ from local tariffs.
In order to control your traffic expenses, you are recommended to disable the apps auto update (Android, iPhone) and Wi-Fi assist (iPhone), detailed instructions can be found in the section «For smartphone owners».
You are recommended to disable the apps auto update, select the Recommended cellular operator manually in the menu and the network of the 2G standard or networks double standard (go for details to "smartphone owners").
Considering that call divert in roaming is charged according to the Mobile Originated and Terminated Call's roaming rates (depending on the country), you are recommended to disable call divert to KZ numbers or voice mail using ##002#OK combination. If this does not work out, disable call divert feature in your phone settings.
If you are planning a long trip abroad, you should bear in mind that in some countries, your phone may stop working after two or more weeks in a host country. This is due to the fact that in order to prevent theft of mobile handsets, the laws of these countries provide the need to register the phone at the office of local mobile operators (including additional fee), otherwise an unregistered phone will not be serviced in their networks.
Attention! Number dialing format while roaming (for calls and SMS): + country code; city or network code; phone number, e.g. +7 7272 588300 (+7 KZ country code). If you dial 8 instead of +7, connection will be set up via a satellite provider with the cost 3 950 KZT per minute.
Dear customers! The Conference Call service is not available when roaming for technical reasons.
Dear customers! This is to notify that the MMS service will no longer be available to you when roaming, starting 01.09.2019.