Kcell Contract
Kcell Contract — is an offer that allows customers to purchase a brand new phone on up to 24 months installment plan at any Kcell Store across the country.
You also get a monthly allowance of data, minutes and sms.
Only official phones and best customer service from Kcell.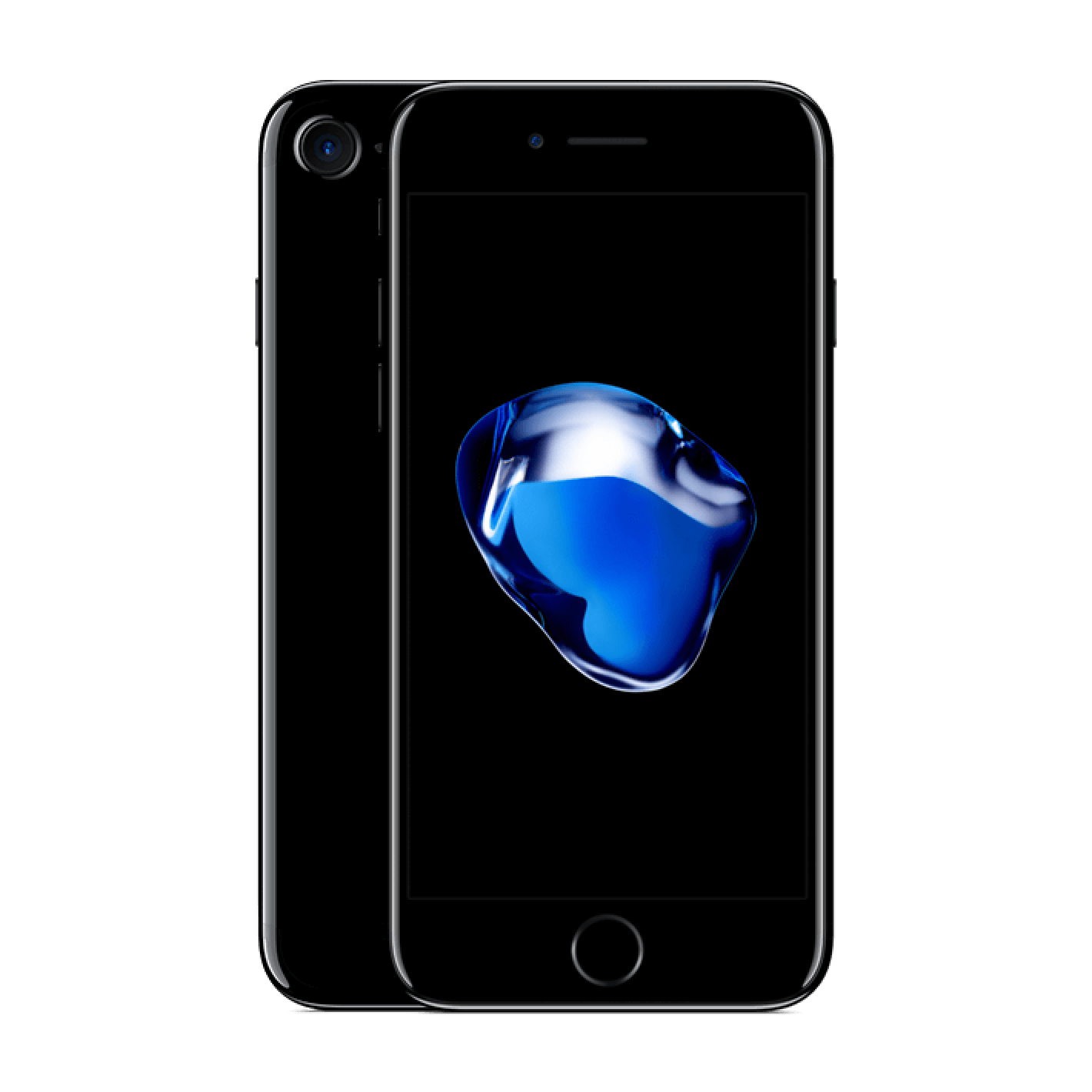 iPhone 7 128GB Jet Black
От 6420 тг./мес.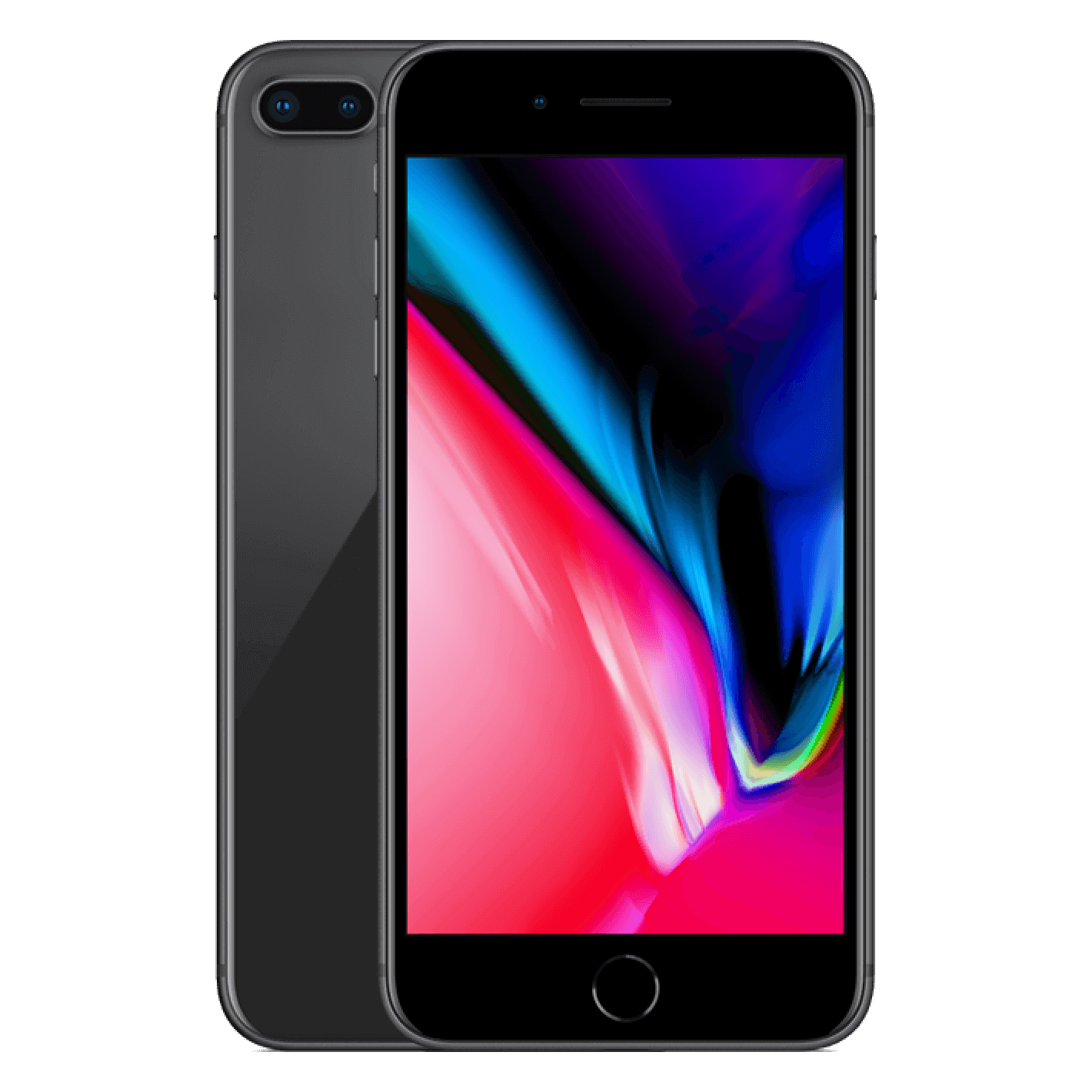 iPhone 8 Plus 256GB Space Gray
От 8690 тг./мес.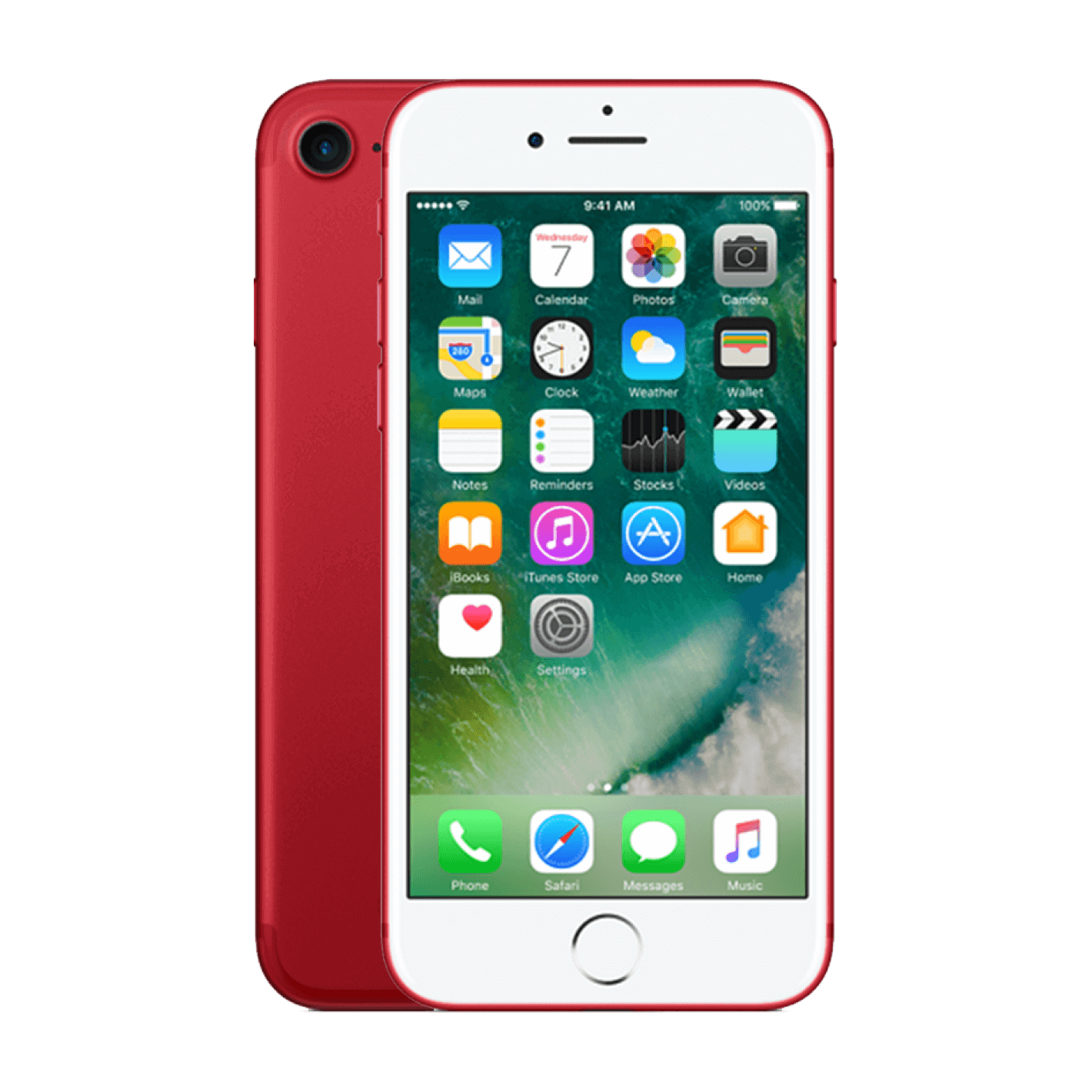 iPhone 7 256GB (PRODUCT)RED™
От 7940 тг./мес.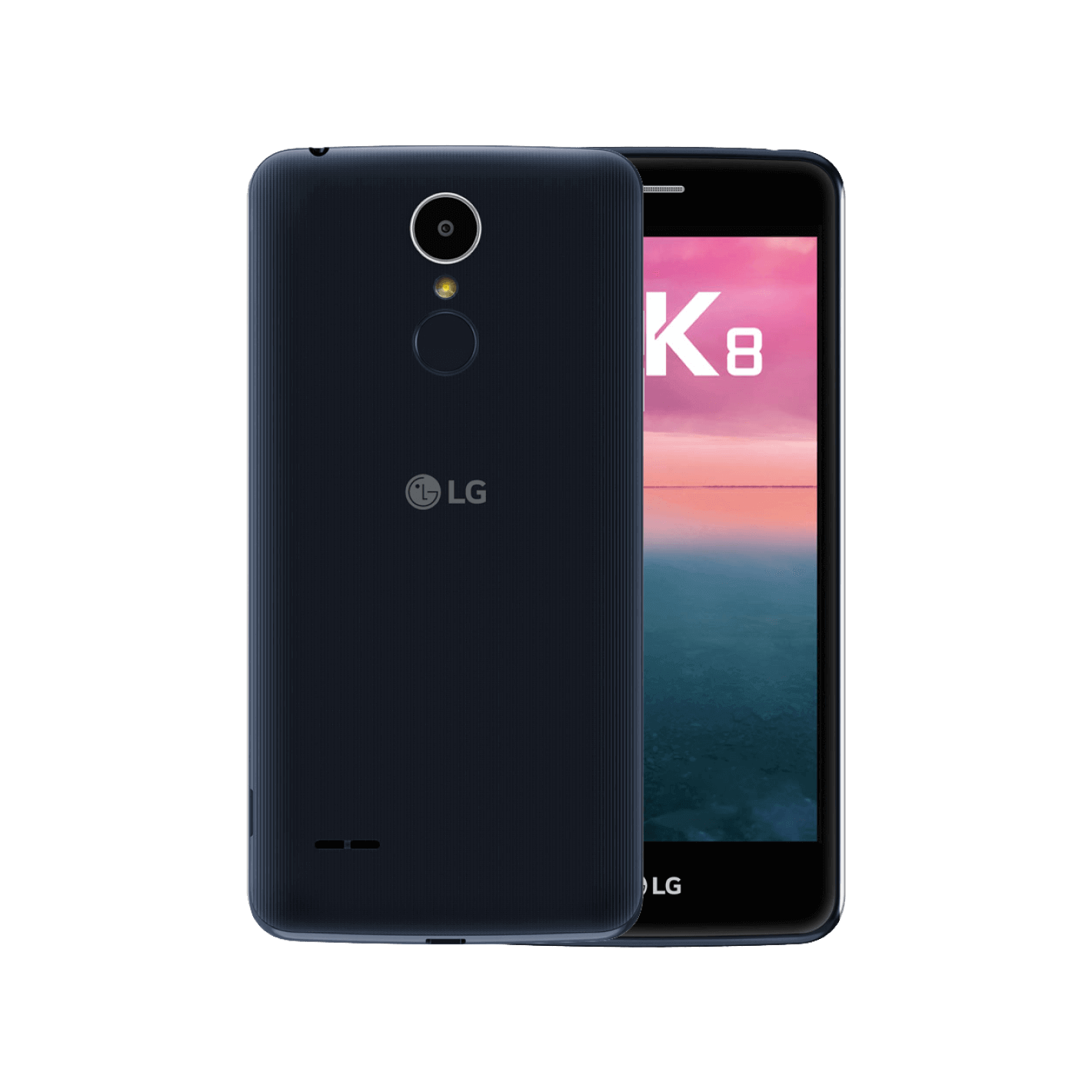 K8 2017 16GB Black Blue
От 2040 тг./мес.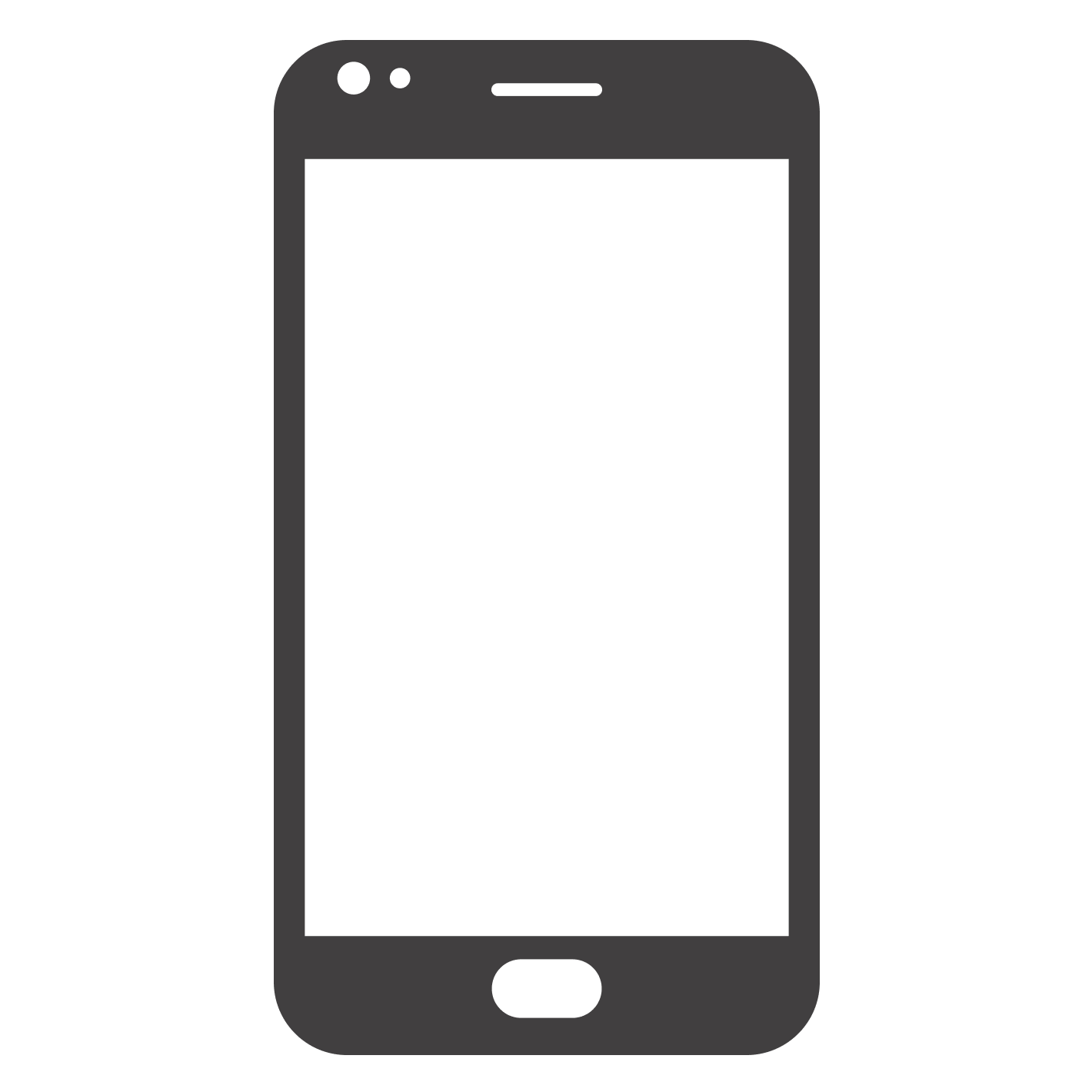 Galaxy J7 2016 LTE 16GB White
От 2550 тг./мес.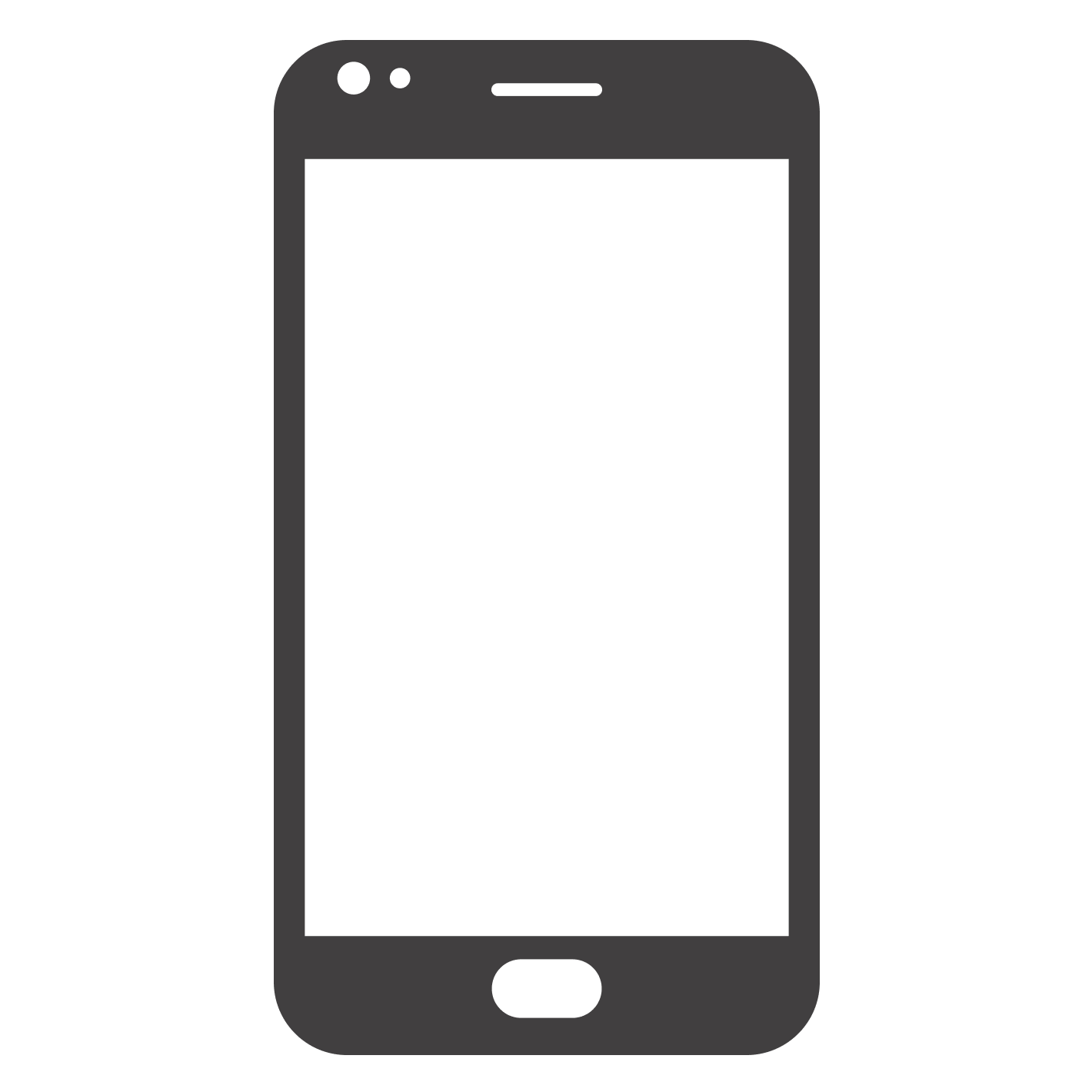 Galaxy A3 2017 LTE 16GB Black
От 2890 тг./мес.