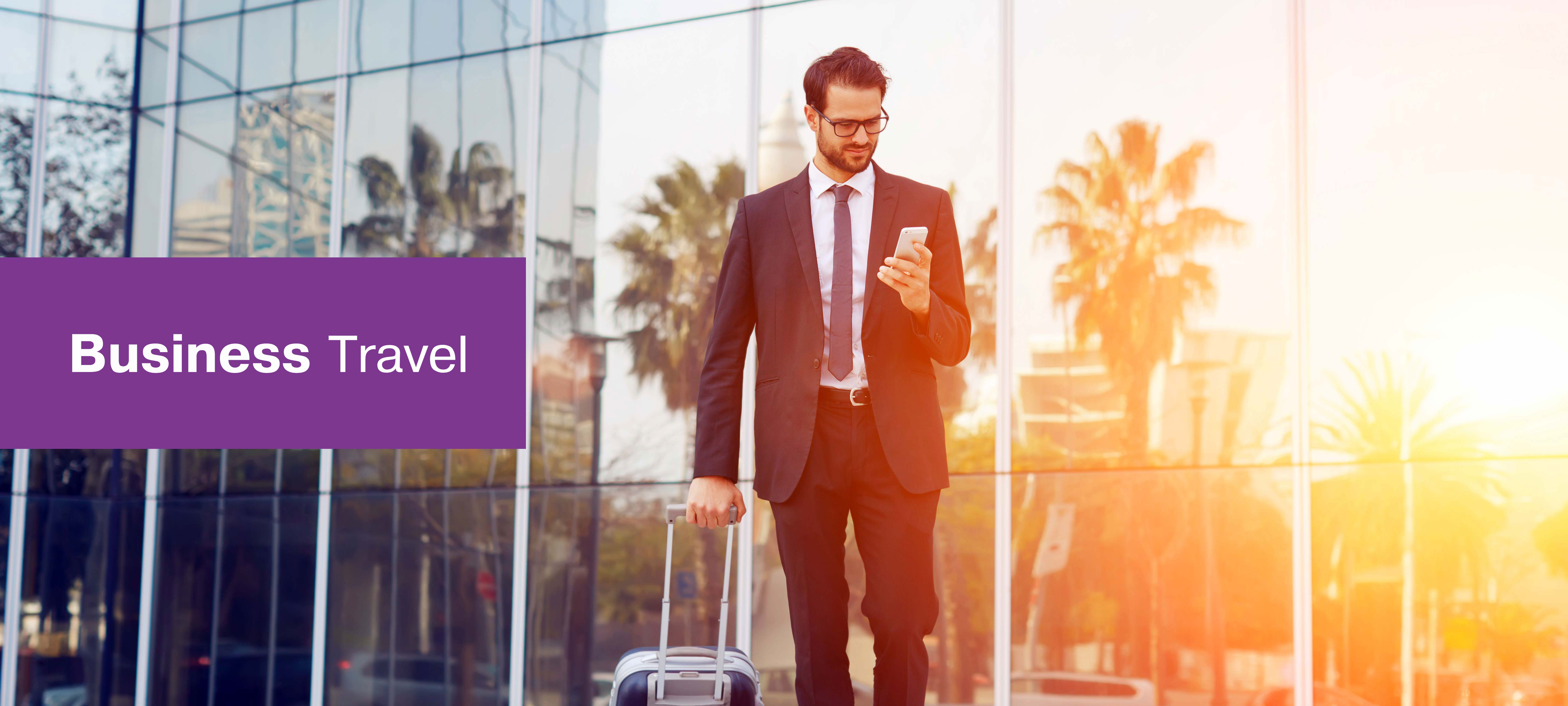 Business Travel
Business Travel – сheap and reliable cell phone and data service for roamers!
| Rate | 50 international destinations (KZT, incl. VAT) | 28 international destinations (KZT, incl. VAT) |
| --- | --- | --- |
| Incoming calls | 49 tg/min | 69 tg/min |
| Voice calls to KZ and within a visited country | 49 tg/min | 69 tg/min |
| SMS | 49 tg/SMS | 69 tg/SMS |
| Data (APN internet) | 49 tg/MB | 69 tg/MB |
Service is available to Kcell customers while roaming in 78 countries irrespective of the roaming provider
International destinations – 49 tenge/minute

Russia

Germany

Hong Kong

Bulgaria

Norway

Uzbekistan

United Kingdom

Vietnam

Denmark

Singapore

China, excluding Taiwan

France

India

Ireland

Slovakia

Ukraine

Spain

Tajikistan

Iceland

Slovenian

Armenia

Italy

Thailand

Canada

Finland

Belarus

Azerbaijan

USA

Latvia

Switzerland

South Africa

Georgia

Israel

Lithuania

Sweden

Turkey

Greece

Czech Republic

Luxembourg

Sri Lanka

South Korea

Austria

Japan

Malaysia

Estonia

Kyrgyzstan

Australia

Netherlands

Mongolia

Romania
International destinations – 69 tenge/minute

Afghanistan

Cyprus

Bangladesh

Cuba

Kuwait

Bahrain

Brazil

Malta

Gibraltar

Nepal

Jordan

New Zealand

Iran

Oman

Palestine

Qatar

Hungary

Kenya

Faroe islands

Cambodia

The Channel Islands (Great Britain)

Belgium

United Arab Emirates (UAE)

Indonesia

Croatia

Chile

Egypt

Poland
Calls to countries other than those listed in the table above are billed based on standard rates. Service is not valid for calling premium and satellite destinations.
Monthly fee – 0 tenge
Activation cost for business clients – 0 tenge
Service is activated/deactivated based on Subscriber's written application submitted through the sale representatives of Enterprise Department.
Offer is valid till 31.12.2020.
Prior to activating the Business Travel service, make sure to terminate your current data session and then activate the service and restart your session in order for the changes to go live in your account.
Attention! Number dialing format in roaming: + country code; city or network code; phone number, e.g. +7 7272 588300 (+7 KZ country). If you dial 8 instead of +7, connection will be set up via a satellite provider and you will incur higher roaming charges.
Combinability rules:
When making calls to KZ with Roaming Calls promotional offer (that is, using a special dialing code *135*, *119#), calls will be billed based on the Roaming Calls rates.
These rules may be reviewed or amended by provider.
Please, make sure to turn on Roaming service before going abroad!