Antivirus for Android
The Antivirus for Android Service enables a subscriber to protect mobile device with the Android operating system from viruses and malware, as well as secure operation of the Internet. To get the Service you need to choose an antivirus product and activate the Service via USSD-menu *456#OK. After activating the Service and receiving SMS with a link to the download page, you need to install the application on the device and activate it.
In case of the device replacement the Service should be deactivated and then activated on the new device after installing and activating the application. Otherwise the Service will not be activated on the new device, and the fee will continue to be charged.
Before installing a new antivirus application it is recommended to remove all previously installed antivirus softwares.
My Kcell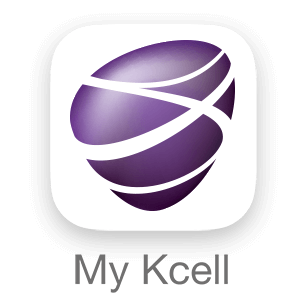 Managing your account? With My Kcell mobile assistant it's simple and effortless!
My Kcell – is your personal profile for mobile devices. Those who do not know - you are welcome to try and use it. Those who are already using it, enjoy your mobile assistant and provide feedback.
Download the application to:
Get information on your mobile number usage (balance, bonuses, tariff plan, active chargeable services, etc)
Activate/deactivate services
Pay your mobile bills using: Online payment, Topup cards, AutoPay…
Get your itemized bill for the past 90 days, including the date of request.
Kcell Filter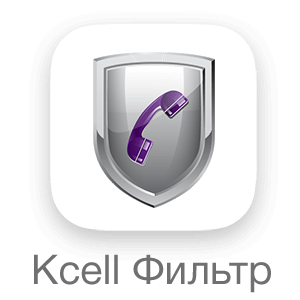 Kcell Filter application allows you to conveniently manage your calls. It is simple and easy and provides access to the full functionality of the Call Filter service. To use Kcell Filter, you must be connected to the Internet.
Download on iOS · Download on Android · Download on WindowsPhone