Samsung Galaxy A80
Built for the Era of Live
Whether you're creating, performing, or just sharing, you can shoot epic on both sides with our innovative triple-lens rotating camera. See your stories and games come to life on your New Infinity Display, while being powered by the 25W Super Fast Charging technology.
Promo period: 01.10.2019 — 31.10.2019.
Where to buy?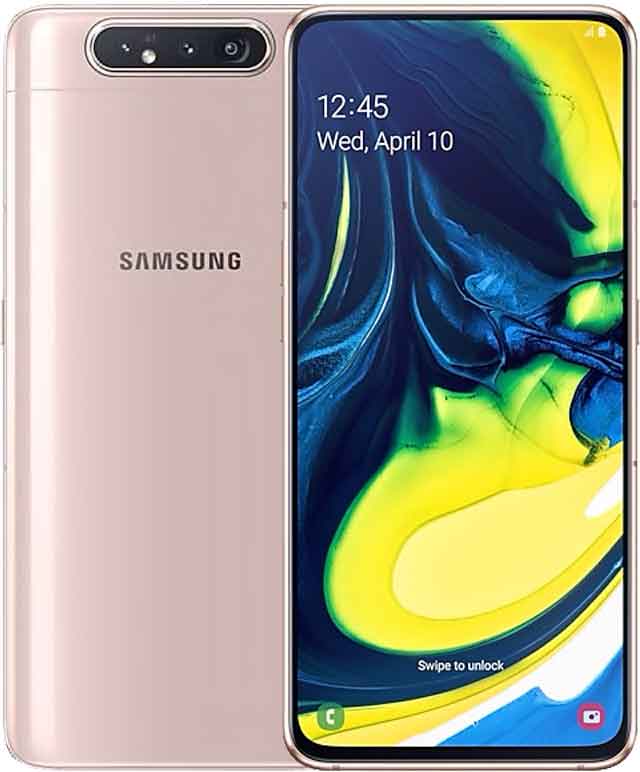 Choose Kcell Contract and get profitable installments
+ monthly package of services!
PRICE BY CONTRACT
249 960
MONTHLY SERVICE PACK

30 GB

50 min

onnet
Samsung Galaxy A80 + Samsung Galaxy A10s!
Offer lasts 01.10.2019 — 31.10.2019.