WEBKASSA
Your next generation cash register

Easy and effective way to turn your cash register into an ONLINE point-of-sale system
WEBKASSA is a cloud-based service offered as an alternative to conventional cash registers.
Expand the core functions of your cash register:
1. Connection to Fiscal Data Operator
Your cash register is connected to the fiscal data operator's system, it records all day-to-day transactions and supports data backup and transfer.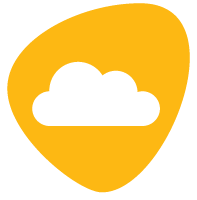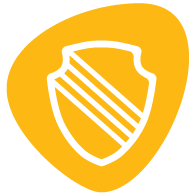 2. Reliable
We offer 24/7 support and provide 99.99% availability.
3. Versatile
A versatile solution that can be used on various devices, whether it be a PC, tablet or a smartphone. It support all types of printers and barcode readers.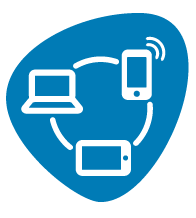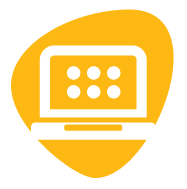 4. Integration
Fast and easy integration with 1С, R-Keeper, MASTER POS and Frontol accounting systems.
5. Additional features
Free ads on register tape, sales analytics, automation of critical processes, end-of-day reports sent to your email.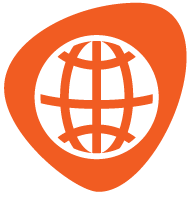 STANDARD
3 000 tenge
excluding VAT
OPTIMAL
29 500 tenge
excluding VAT
√ 12 month
√ You save 6 500 tenge
√ Integration with automation systems
HALF-YEAR
16 900 tenge
excluding VAT
√ 6 month
√ You save 1 100 tenge
How to activate WEBKASSA?

Submit Request for service

Sign a contract

Register your cash register with State Revenue Committee and Fiscal data operator*

Customize settings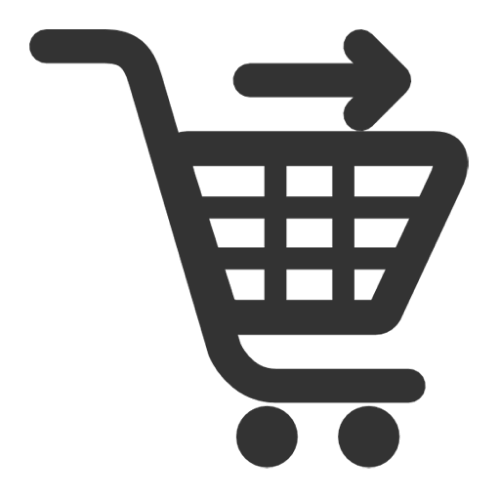 Start selling
* Or we can do it for you