What is 4G
4G – is the standard of wireless high-speed data transmission for mobile and other devices operating through the mobile data point. 4G allows reaching up to 326,4 Mbit/s download speed. The download speed in real conditions in Kcell network is provided at the level up to 75 Mbit/s.
How to learn whether SIM-card and smartphone support 4G standard.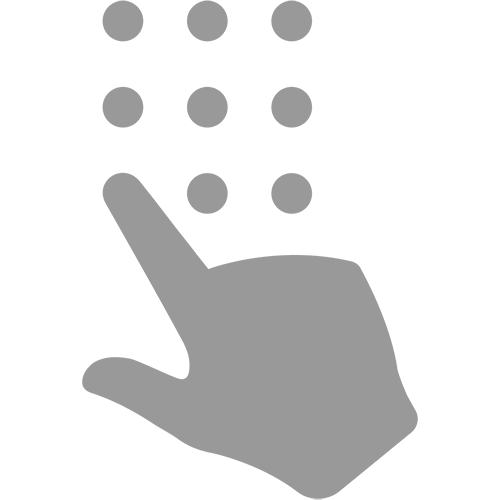 Dial *256#ОК

You'll get SMS with information about support of new standard by device and SIM-card.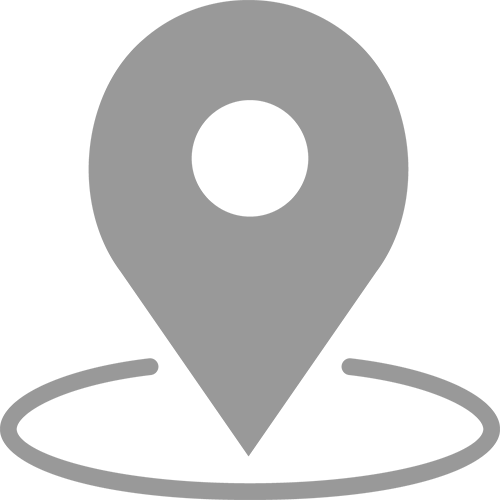 SIM-card doesn't
support 4G
We recommend contacting Kcell stores and offices.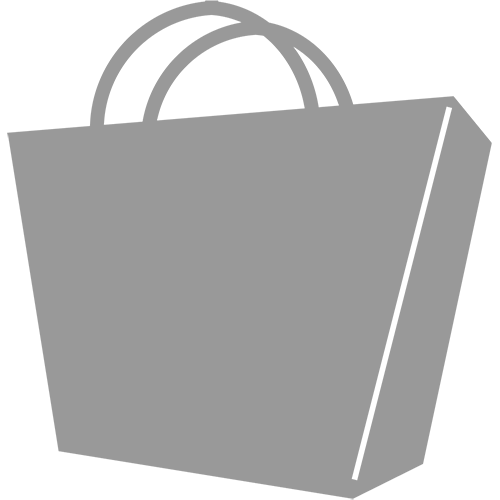 Device doesn't
support 4G
We recommend purchasing new smartphone by installments under the Promo "Contract Phone".
How to activate 4G
Activate 4G or LTE network mode in mobile network settings.
Do I need to activate additional services
We recommend "PRESTIGE+" tariff with included minutes for calls throughout Kazakhstan, international directions, messages and also Internet traffic.
Switch to Kcell with your number
Here you can find locations where you can register on our network, get support or purchase devices. We recommend you to visit your nearest Kcell Store!
Call or write us, and we will gladly answer your questions.
+7 727 258-83-00(+7 727) 258-83-00 – for all customers;
90909090 – for Kcell cellular network subscribers.