Picking a number couldn't be any easier!
Choose your desired combination › Book your number › Register
Already have a number?
Switch to Kcell with your number!
Make sure your number is duly registered in your name, it is not blocked by your current provider and you have no outstanding mobile charges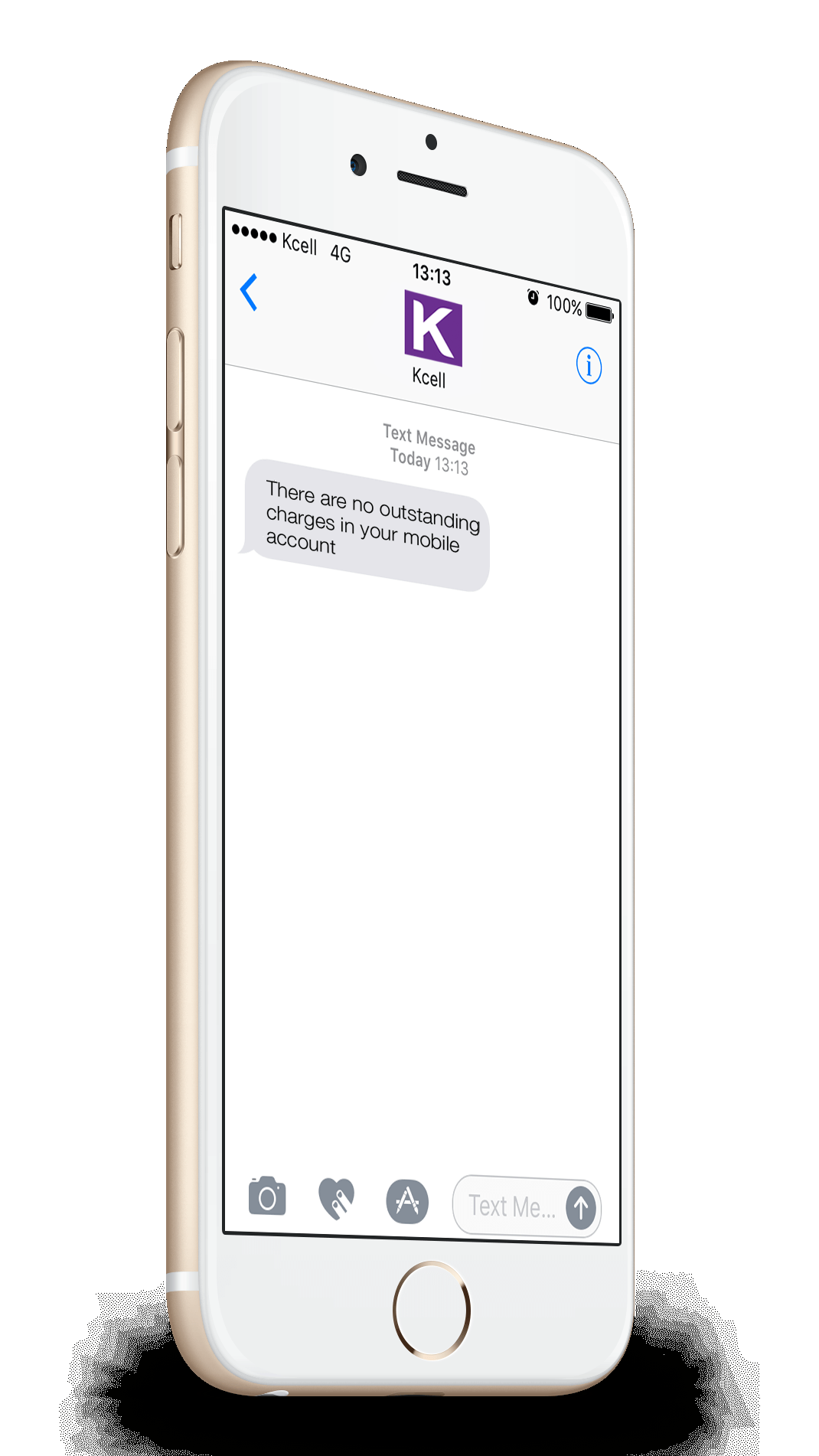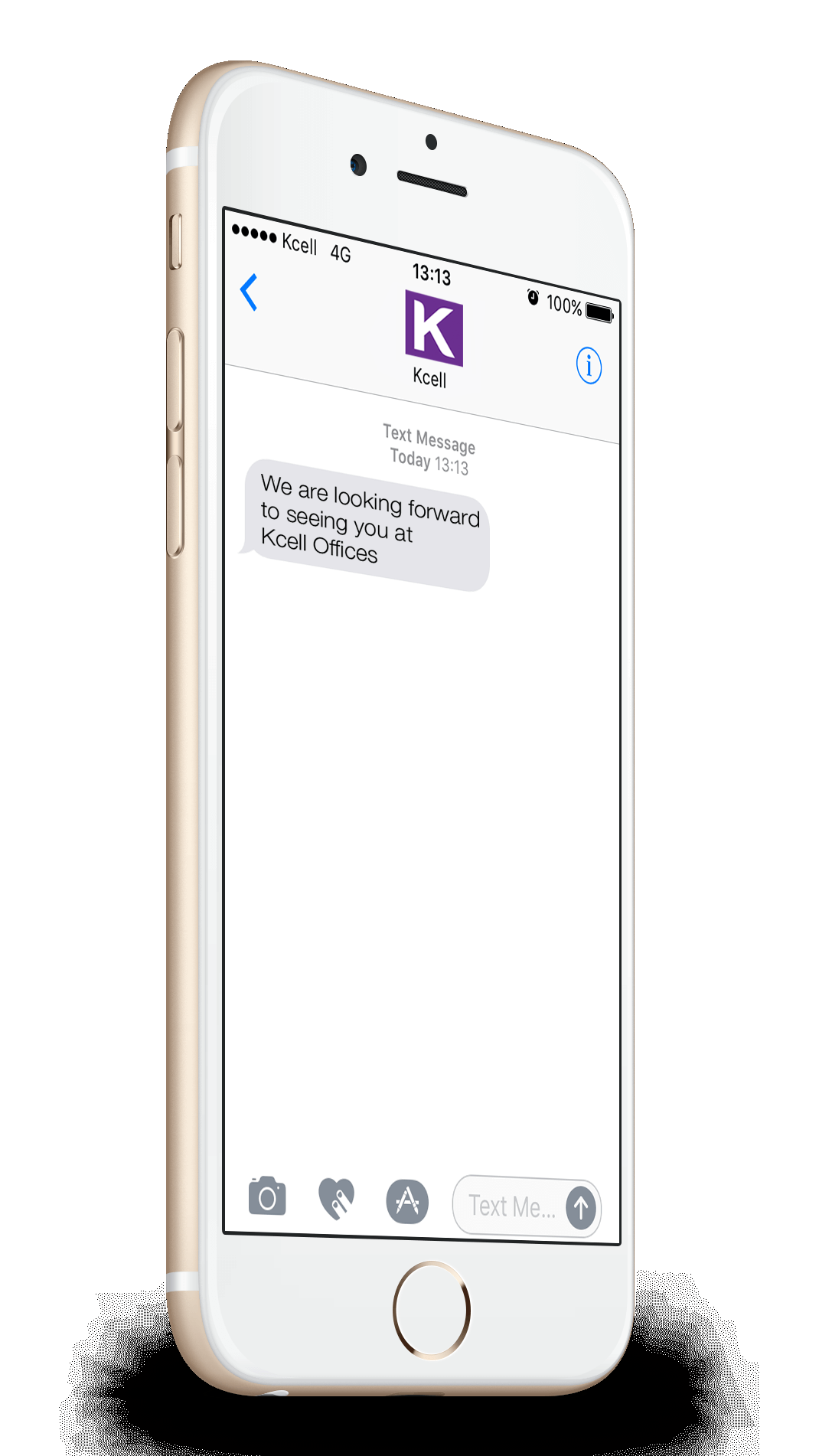 Congratulations! It's just that easy, isn't' it?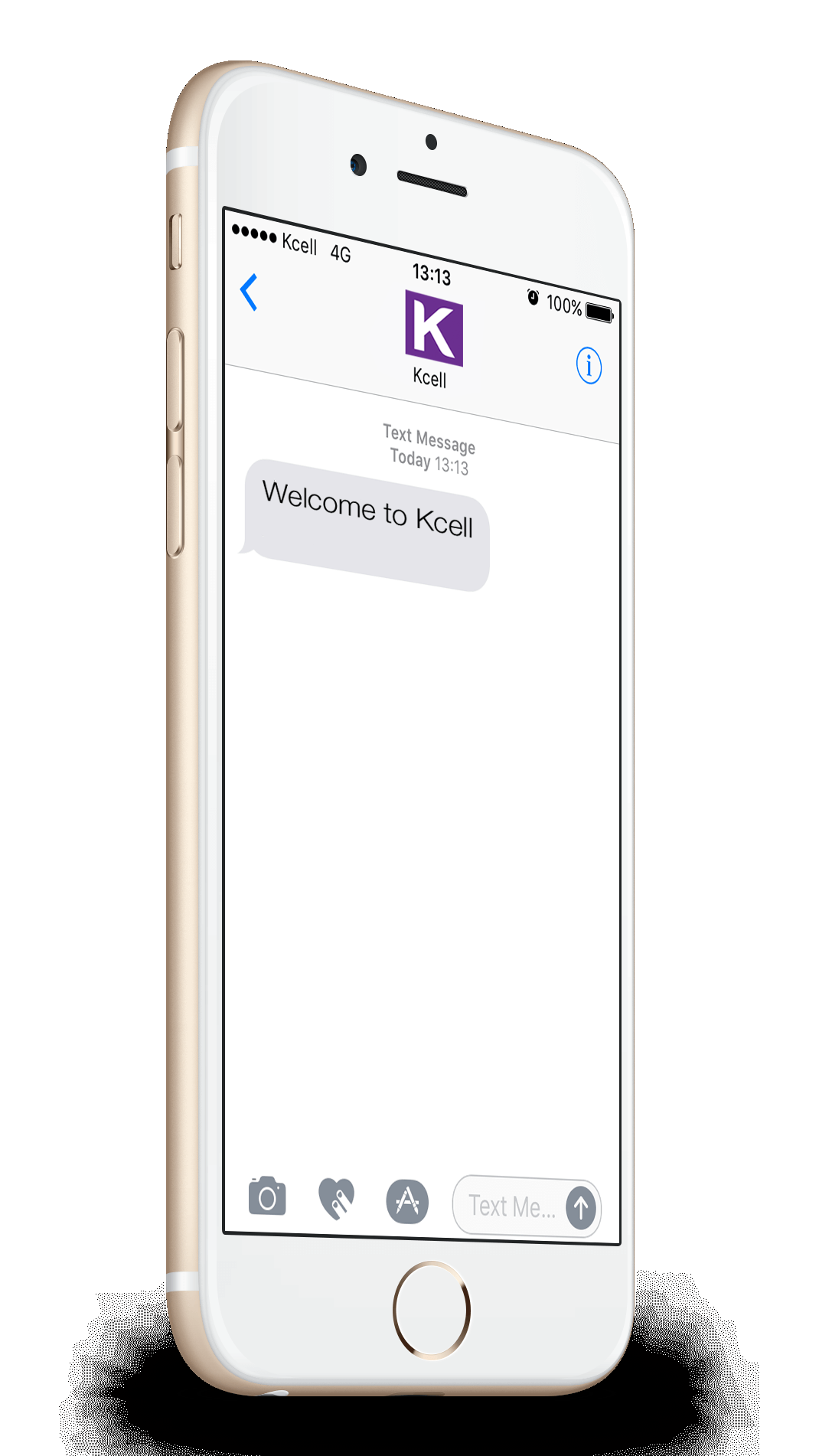 all your need is a tariff plan
PRESTIGE+ lineup of tariffs
All inclusive!